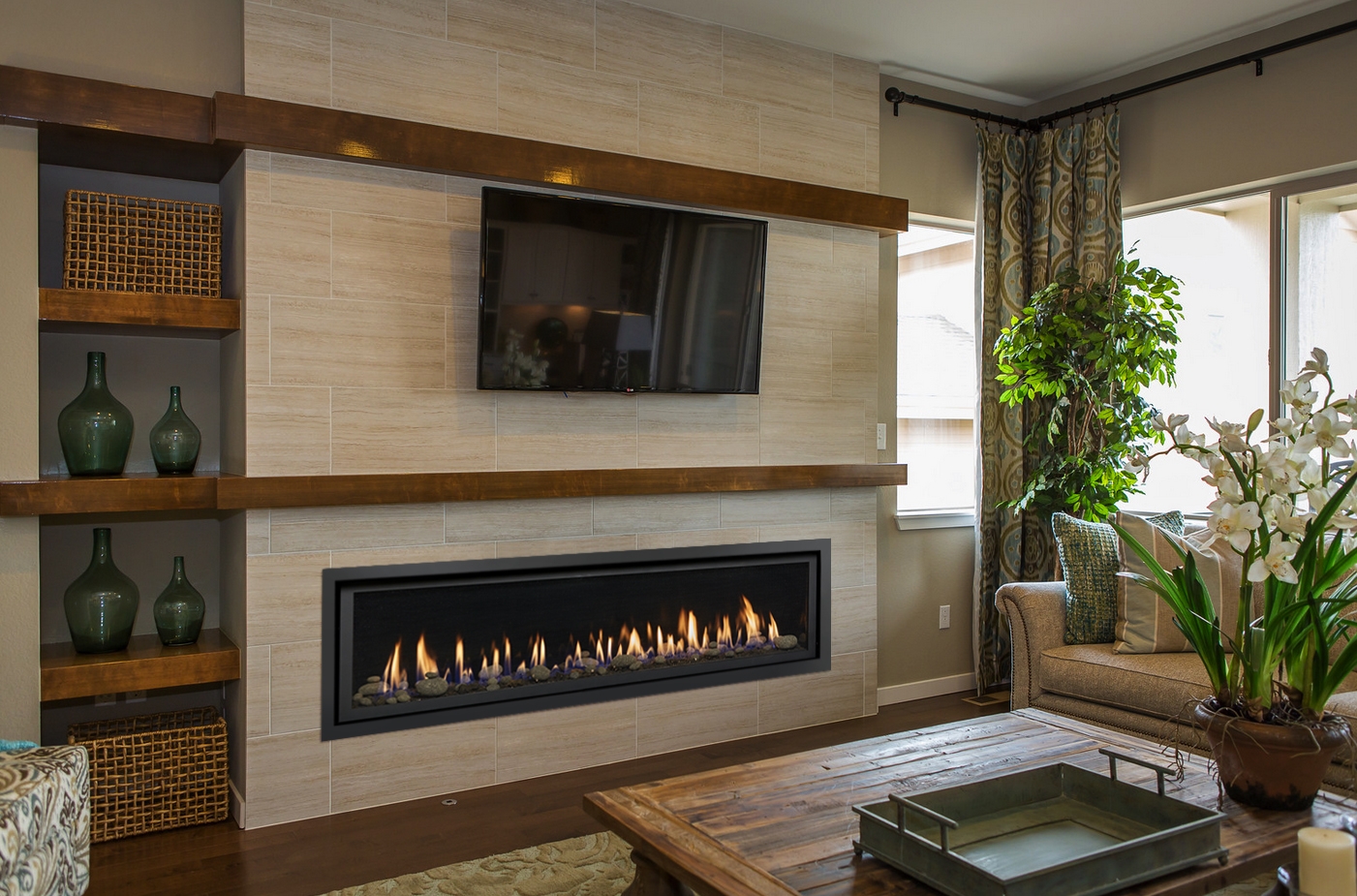 When it comes to Fireplace and Inserts we again have to decide what
method of fuel we would prefer along with the style and over all look.
A Fireplace or an Insert; 
which one is right for me?
Inserts go into a functional wood burning fireplace. We have a wide range of Inserts available in gas, wood or pellet burning.  A true benefit of going with an Insert is that they provide greater efficiency than an open fireplace. Inserts will also normally include fans to help push the heat into the room.
Fireplaces are designed for new construction or remodeling, and can be built into almost any home to be a beautiful addition to the comfort of your living space. We have lots of Fireplace options available in gas, wood and pellets, with heating options from low heating for purely decorative effects to furnace quality results.
Our trained staff can help you make sense of these choices to help you 
find the best fit for you needs. We are your Flagstaff Fireplace Experts!