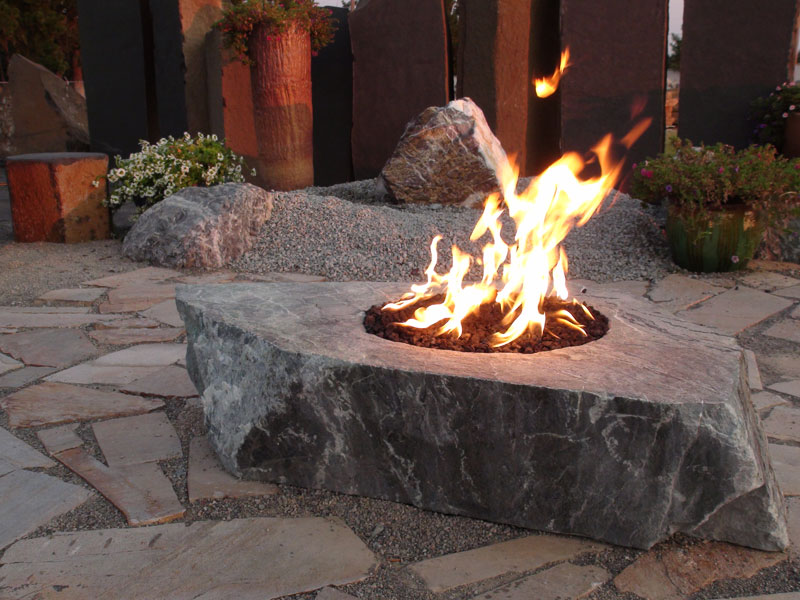 Whether using gas or wood, outdoor fire pits are great for socializing with family and friends.  Our state of the art products along with great craftsmanship can give your outdoor space the best look for all seasons. 
We can customize your outdoor living experience to suit your needs and property.
We encourage the DIY adventurers, so you can choose to do it yourself with our components, or let us design and build your whole outdoor space from start to finish.
We work with you to create the perfect outdoor living area!