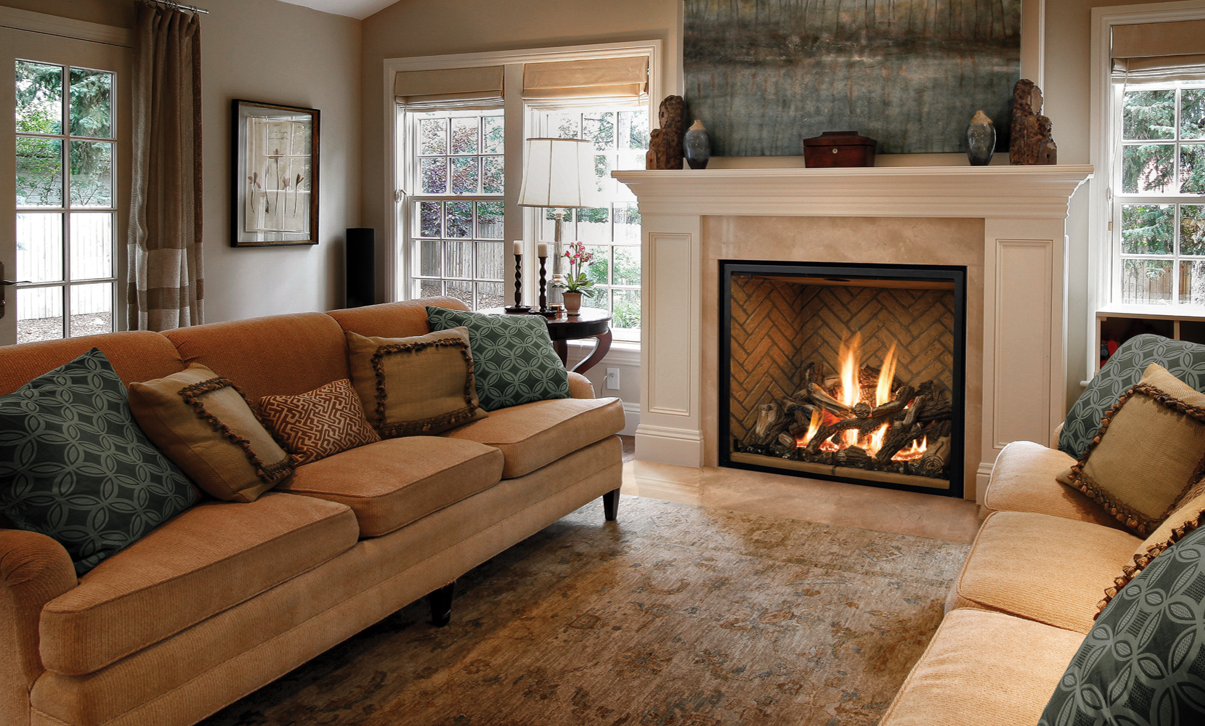 When it comes to Fireplace and Inserts we again have to decide what
method of fuel we would prefer along with the style and over all look.
A Fireplace or an Insert; 
which one is right for me?
Inserts go into a functional wood burning fireplace. We have a wide range of Inserts available in gas, wood or pellet burning.  A true benefit of going with an Insert is that they provide greater efficiency than an open fireplace. Inserts will also normally include fans to help push the heat into the room.
Fireplaces are designed for new construction or remodeling, and can be built into almost any home to be a beautiful addition to the comfort of your living space. We have lots of Fireplace options available in gas, wood and pellets, with heating options from low heating for purely decorative effects to furnace quality results.
Our trained staff can help you make sense of these choices to help you 
find the best fit for you needs. We are your Flagstaff Fireplace Experts!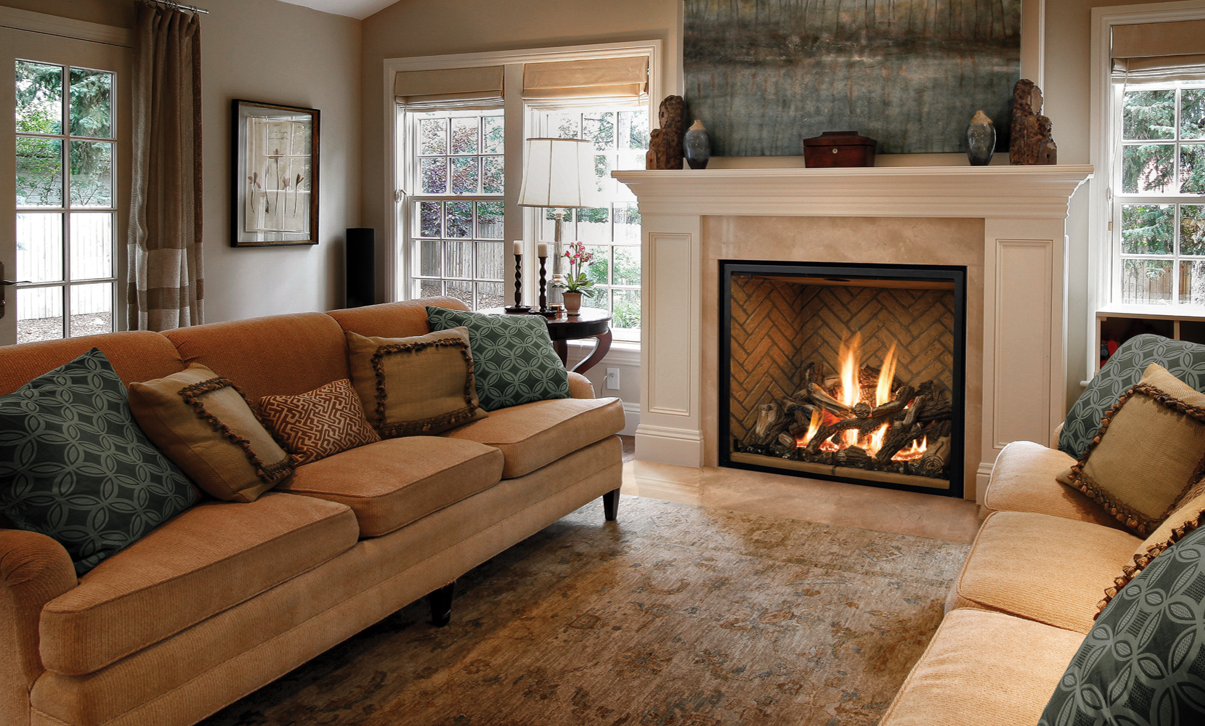 Wood Stoves:
Wood stoves have been used to heat our homes for over a century, but the pollution they generated was harmful to us, and our environment. We are proud to offer clean efficient wood stoves that burn so clean that they are CO2 neutral. This means that you can get more heat, from less wood, without impacting your health or surroundings. Heating your house with a wood stove is a nice edition to your home, and you will enjoy the comfort they provide.
Pellet Stoves:
Pellet stoves are a wonderful source of heat for your home with excellent efficiency, thermostat controls, and worry free operation. A well-built pellet stove can provide comfort for many years, while reducing your heating costs at the same time.
Gas Stoves:
Available in both natural gas and LP, our high efficiency stoves are available in a wide variety of sizes and colors. Flexible venting options allow us to install these "gas stove" heaters in many locations, including bedrooms and kitchens. Larger models can heat spaces up to 2000 square feet, while providing a beautiful focal point in the room.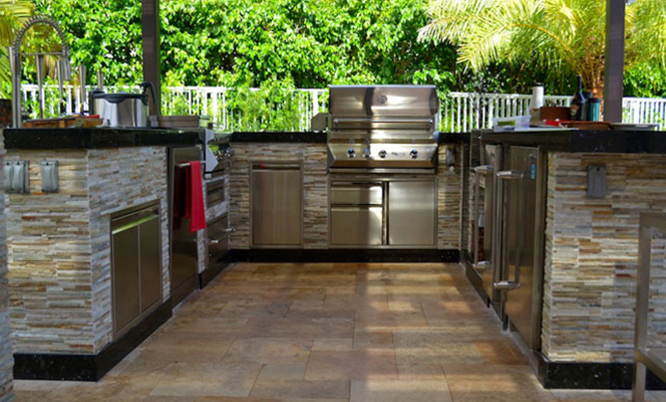 "Dining out" has a brand new meaning with the addition of an outdoor kitchen to your patio. Enjoy the beautiful weather and environment that Flagstaff and Northern Arizona has to offer. Cook outside!
We can customize your outdoor cooking and dining experience to suit your needs and property.
We offer many Kitchen and BBQ options including:
Pizza Ovens, Outdoor Fireplaces, Gas Grills, Charcoal Grills, Fire Pits, Storage, and Appliances.
We encourage the DIY adventurers, so you can choose to do it yourself with our components, or let us design and build your whole outdoor kicthen from start to finish.
We work with you to create the perfect outdoor kitchen!